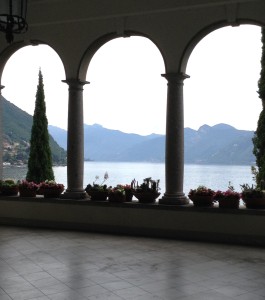 Welcome to my Never Enough Travel Blog.
Travel Beginnings
The desire to travel flows through my veins. As a kid, I would pick up used National Geographic magazines for a dime at garage sales until my mom eventually sprung for an ongoing yearlong subscription. Flipping through the pages of this world travel magazine fed my inherent Sagittarius adventuresome and allowed for exploration of what life had to offer beyond my own four walls.
Travel started young when my family often sailed down the open highway to places unknown in a 1968 Oldsmobile station wagon. It had this wonderful moon roof that ran the entire length of the car on both sides exposing the world above, and a third row backward-facing seat affording a nearly 360 degree view. Oh how I loved road trips!
Today, I am an enthusiastic traveler with wanderlust in my soul and the opportunity to visit international and regional areas. Traveling is a never ending source of inspiration through the people, culture, food, wine and architecture encountered, and is a great story waiting to be written.
Buckle up and join me… I promise to share some interesting travel, food and wine experiences.
Cheers!
Jan