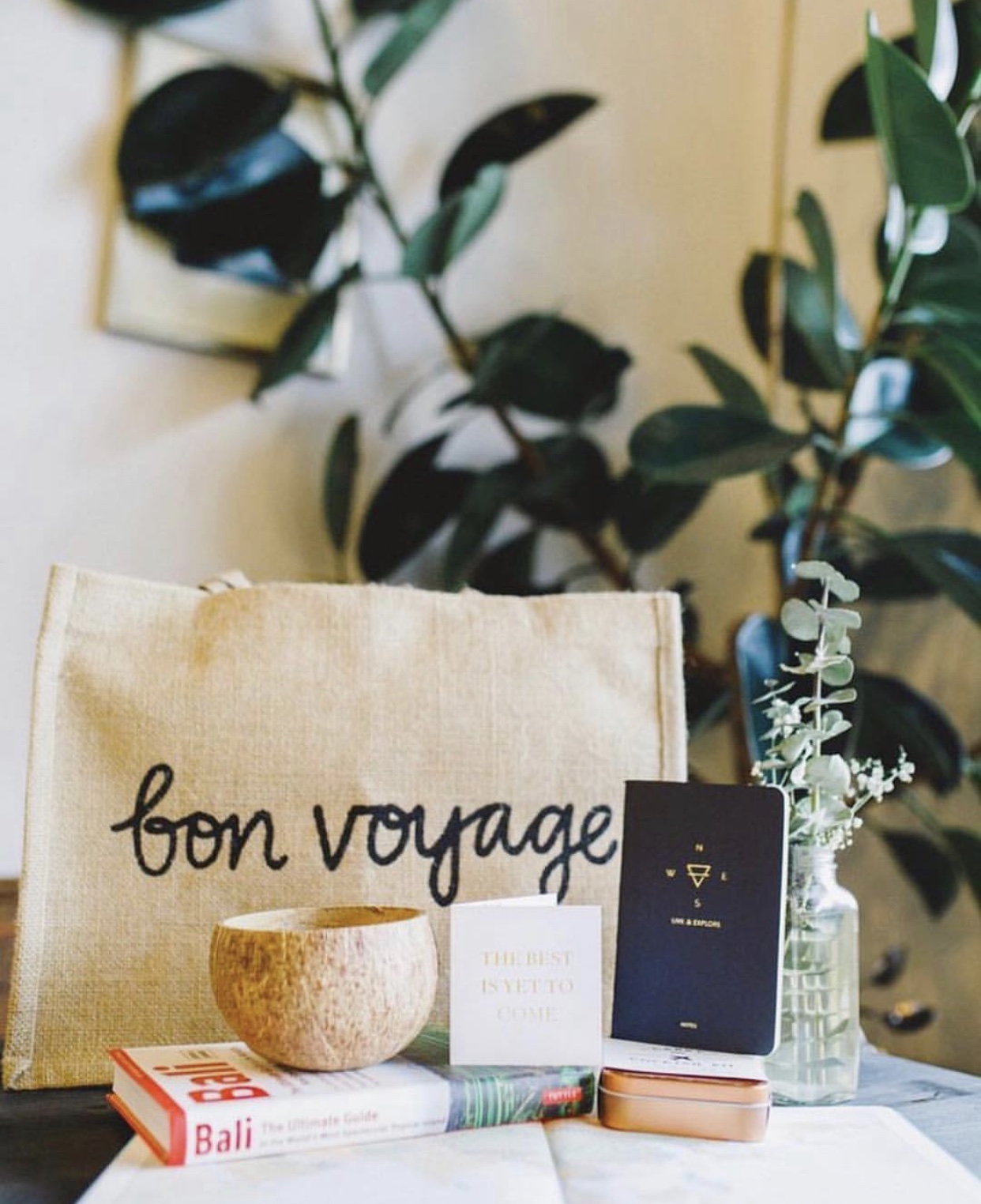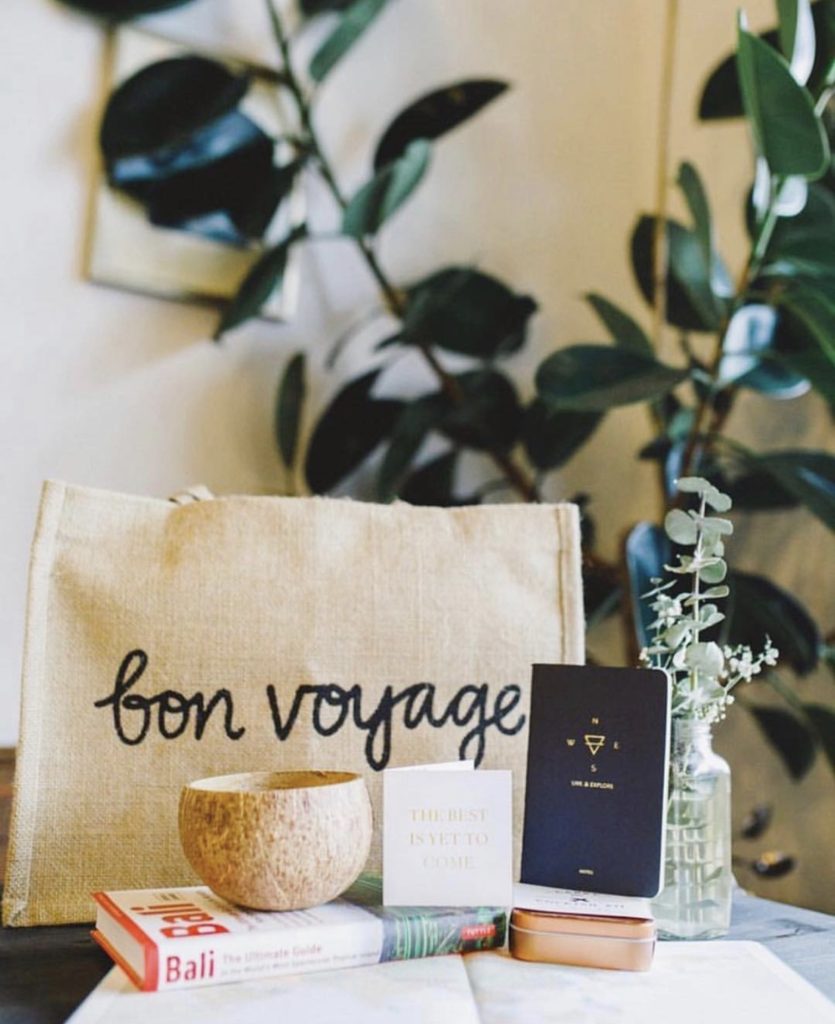 Could you or would you let someone else plan your honeymoon? If your answer is yes, would you let it be kept a surprise until the day you married and then reveal the location at the wedding reception?
This is exactly what my daughter and her new husband decided to do when they got engaged last year. The only caveat was that I would be the point person to give a thumbs up to the itinerary the travel planner designed. I was expected to keep the plans secret until the honeymoon location was revealed at their wedding reception.
It helps that a couple of years ago my daughter had worked with Brianna Glenn, a local Southern California travel planner with http://www.milkandhoneytravels.com , to design a girl's trip to Eastern Europe. The experience was exceptional, so it was easy for my daughter to convince her fiancé to relinquish the honeymoon planning to Brianna.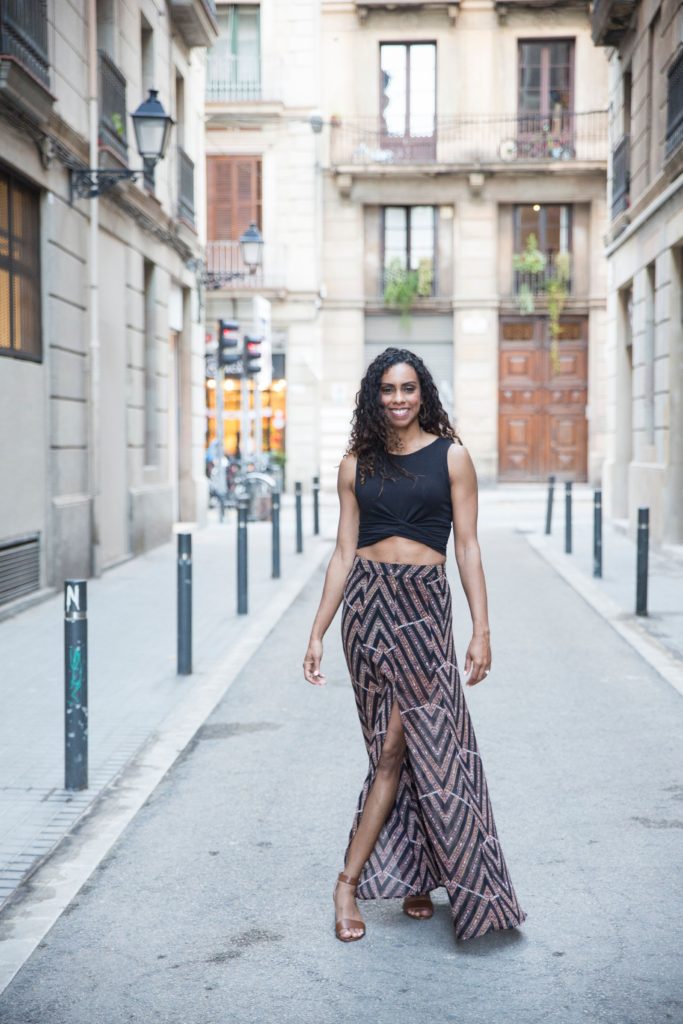 I recently chatted with Brianna to ask a few questions about this very unusual way to plan and execute a honeymoon.
1. Tell me about how you selected your company name, Milk and Honey Travels.
I love the biblical reference of "milk and honey" as a metaphor meaning good things and abundance. I want to offer this type of service to my clients.
2. Tell me a bit about yourself, what was your journey to get to this point in your career?
It has been an interesting road to get to the current version of my career. I was a student and collegiate athlete in track and field for over 10 years. At 21 years old, I realized I wasn't done competing, so I joined a team in Europe and competed all over the world. This opportunity allowed me to travel for months on end. Ironically, I had never lived outside of the USA and now I was traveling around the world.
I was fortunate to attend several Olympic trials and placed in the top 3 of my sport. After sports ended, I started working in corporate America. It was only a paycheck because it didn't seem to feed my entrepreneurial spirit. One day I asked myself, "What do you love to do?" My answer didn't match up with what I was currently doing so I knew it was time for a change.
I found myself planning a lot of vacations for myself and friends and it seemed with each itinerary I produced, it was clear to me this is what I was meant to do. I created a brand, developed a website and I was open for business! I have used social and digital media to share what I do and my business is almost entirely virtual.
3. It is impressive the amount of detail your travel planning offers. It looks like you are a master travel concierge. Can you explain what you offer someone who wants to travel and doesn't have the time or resources to plan their own trip?
I work with solo travelers, couples, and multi-generational families to create unique and authentic travel experiences. My offerings include traditional travel planning, surprise travel planning and my new product, surprise honeymoon planning. I pay immense attention in the planning process to my clients to help develop an itinerary that covers all aspects of travel from start to finish. The process begins an initial conversation with the traveler to determine travel interests. Based on a questionnaire I ask the traveler to complete, I suggest a region that best fits their desires and budget. My service includes booking all travel, including air, hotel, transfers, transportation, dining and other experiences. In the end, I create a seamless experience for those who want to travel but do not have the time or inclination to plan.
4) I'm intrigued with your new travel offering, the Surprise Honeymoon. Can you share the details how this actually works?
One of the most stressful wedding tasks the groom is typically responsible for is honeymoon planning. I help clients to plan a regular honeymoon and for the few couples who want something very different, I am able to offer an elevated "surprise honeymoon." This completely takes this part of the wedding planning off their plate and allows for a final surprise to be revealed during the wedding reception.
I enjoy interviewing the couple separately to understand their interest in geographical regions. I also discuss the delicate issue of a travel budget and help the couple navigate between the budget and their travel interests. Typical questions include where they have traveled before, locations on their wish list, level of activity during the honeymoon, and places they prefer to not visit. This is where strong research skills come into play, so I can start to plan the couple's dream vacation. As with my regular travel planning, I book all the necessary air, hotel, transfers, transportation, activities and experiences during the honeymoon.
5) What type of couple might be interested in this type of surprise honeymoon?
It's a couple who are adventurous, exploratory, open-minded, well-traveled, busy, and who want something unique for their honeymoon. A surprise honeymoon works the best when I have previously worked with one part of the couple or someone close to them. The trust they already have with my concierge approach to designing and executing their travel plans easily transfers to one of the most important travel experiences the couple will have, their honeymoon.
6. What do you think is the attraction for a bride and groom to sign up to a surprise honeymoon and what's the expected outcome that this type of honeymoon offers?
I take this big part of the wedding planning off the groom's plate. It offers a sense of wanderlust without risk. The couple can be confident I have taken both the bride and groom's interests into consideration to mesh the desires of both bride and groom. They can be sure I will create an amazing and unforgettable honeymoon with all details managed. It gives the newly married couple one last thing to anticipate during the wedding reception. It offers a sense of intrigue and surprise for the couple and if revealed at the reception, brings their guests into their surprise as well!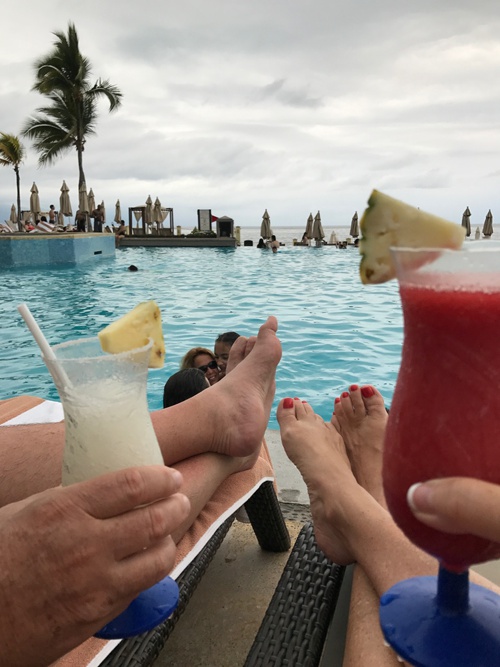 7) How do you know you have hit the mark on your travel planning for your clients?
Regardless if it is a regular or surprise trip design, I know I have hit the mark when my client provides feedback that I exceeded their expectations. I am in the business of creating memories for the traveler, but equally, I am creating long-lasting relationships with my clients. I create "perfect" trips for my clients and no trip is ever the same. Each travel plan is as unique as is the traveler.

8) You have done a lot of traveling yourself. Where is the sweet spot of travel in the world for you and why?

Perhaps, Bali. The people, culture, food and unending adventure of this part of the world is remarkable. I enjoy equally Costa Rica, Italy and other European destinations. Wait, you asked me my favorite? Perhaps, I haven't traveled there yet!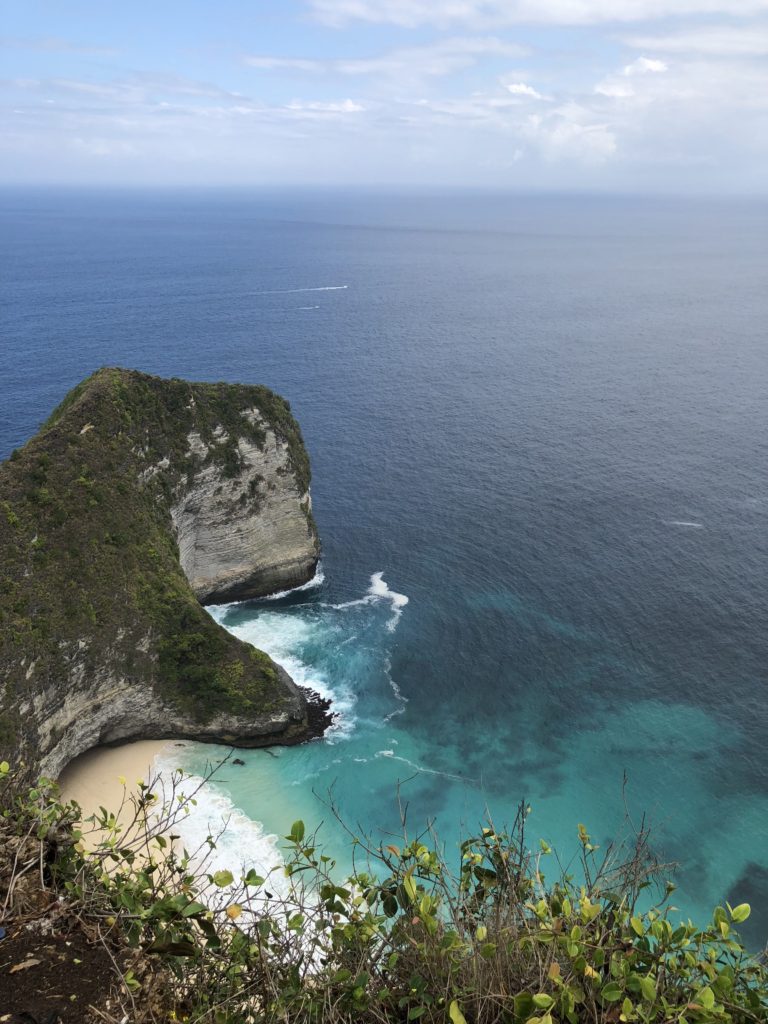 Brianna chose Bali for my daughter and husband's surprise honeymoon, which was revealed at the wedding reception to a large number of guests shouting, "That was my guess!"
Surprise travel of any sort is an exciting alternative to planning a trip on your own. Yet, it is not for everyone and those who do select this unique way to travel find it exciting and memorable.
Could you or would you do this? Let me know in the comments if you have experienced surprise travel and what you think of it.
You can connect with Brianna Glenn at http://www.milkandhoneytravels.com
Happy Travels!
Jan