Chocoholics Beware!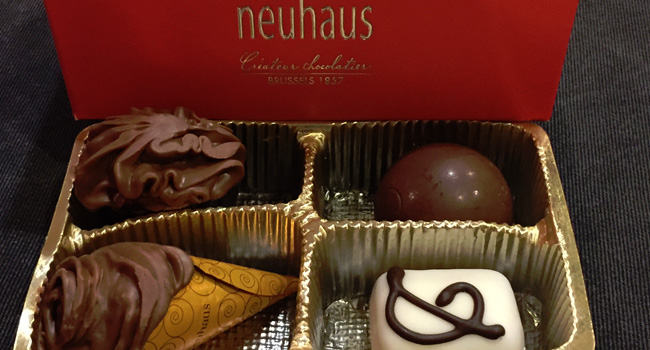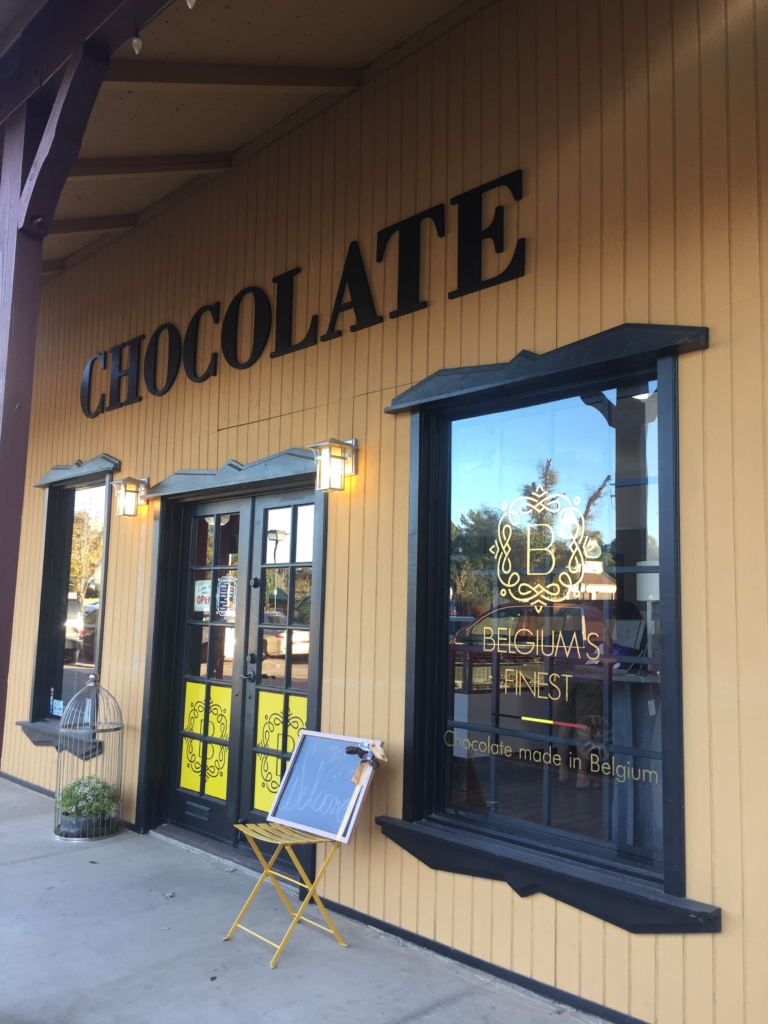 I often think the most fun discoveries are those that are unexpected!  I happened to stumble upon a brand new fine chocolate boutique, Belgium's Finest, which recently opened in the historic Old Town district of Temecula, California. A peer through the window, and a first glance at the display cases filled with beautifully designed chocolate offerings, had me reaching for the door.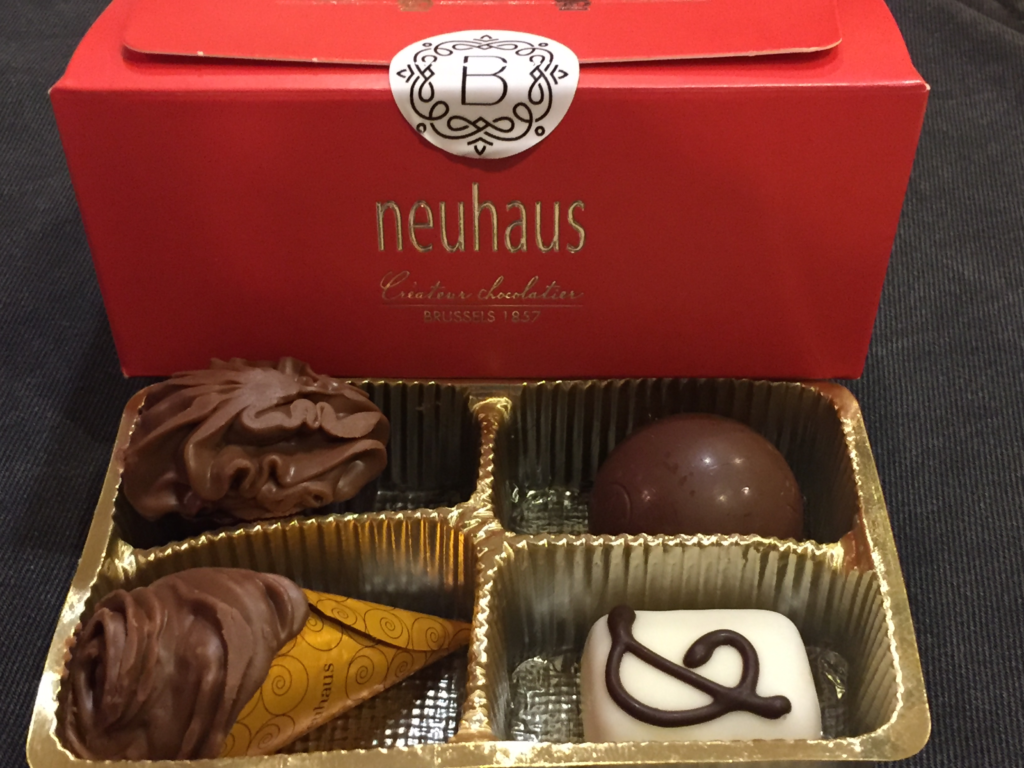 Chocolate connoisseurs beware, resisting this luxury brand of imported Belgian fine chocolates may prove difficult!  Belgium's Finest carries Neuhaus fine chocolate, which has been creating delicious fine chocolates since 1857. It is one of the few chocolate companies still manufacturing in Belgium, with all products made in Vlezenbeek, near Brussels.
According to the company's website, "The Maître chocolatier creates exquisite chocolates using outstanding ingredients and drawing on its master craftsmanship, experience and passion."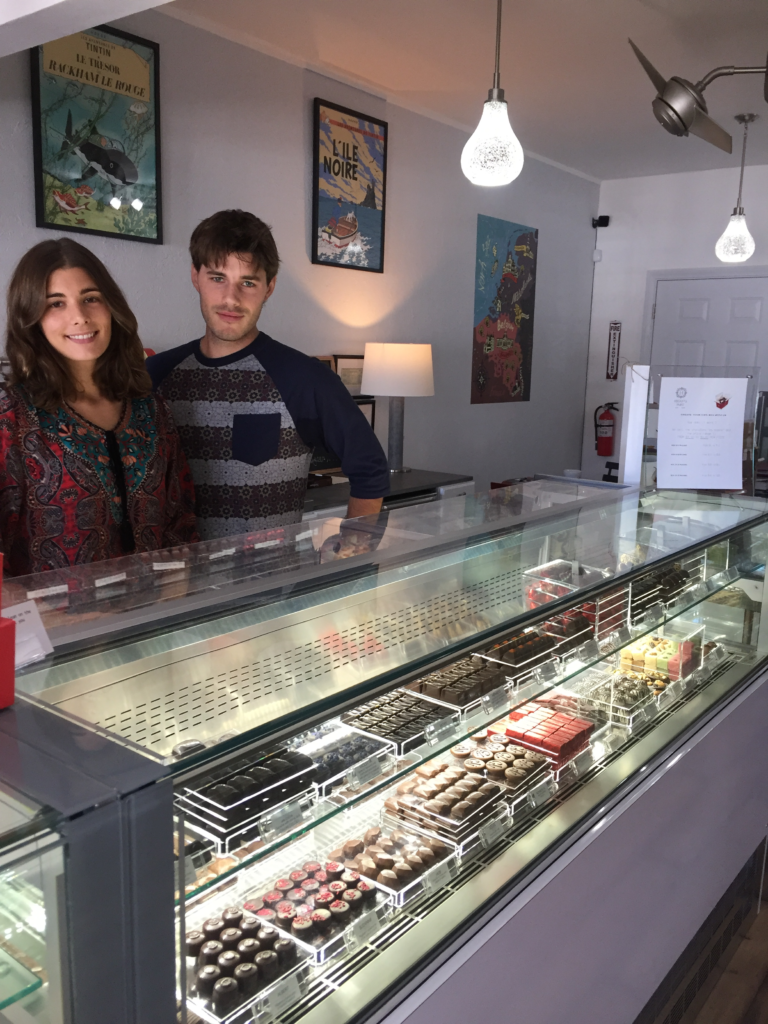 The shop is run by brother and sister, Maxime and Olivia Godin, who are recent transplants from Belgium.  Both attended college in California, and chose to stay. Their parents followed later and the family decided to bring one of Belgium's most treasured assets, fine chocolate, to town.  Daily shipments arrive from Belgium with varied offerings, so you will never likely tire of their selections, but then again, a true Chocoholic never tires of this amazing treat!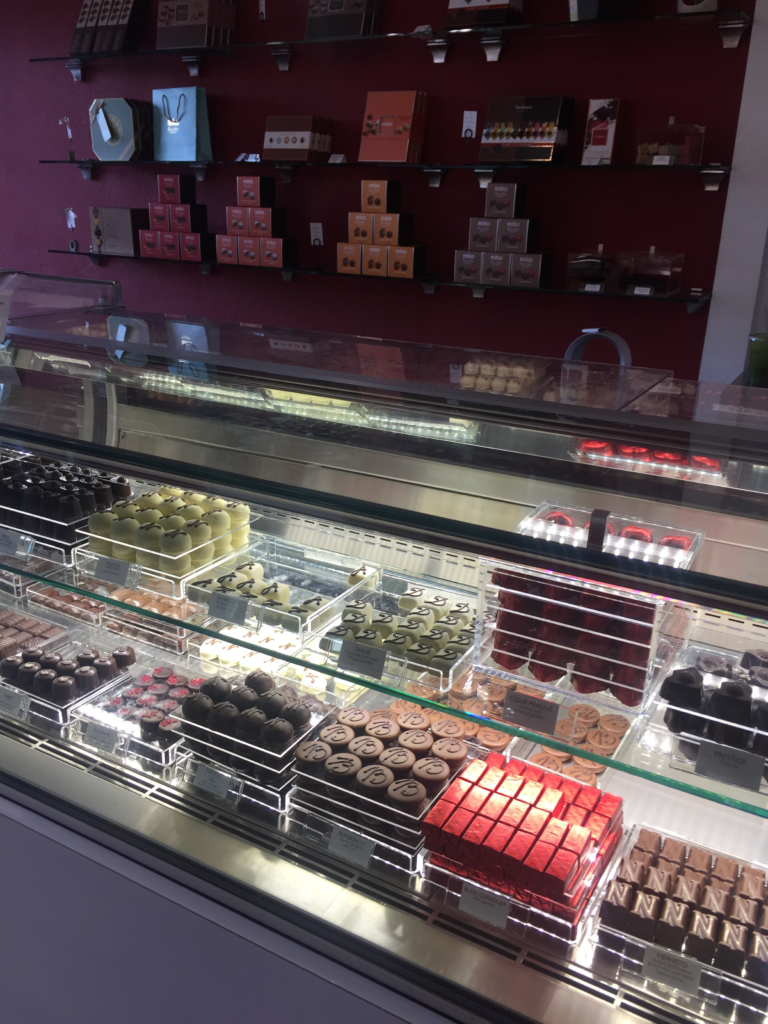 Rows of colorful and creatively designed dark, milk, and white praline chocolates, with various fillings, and specialities such as the unique Cornet Dore hazelnut gianduja, line the display cases.  Ask Maxime or Oliva and they will explain in detail how these pralines are made.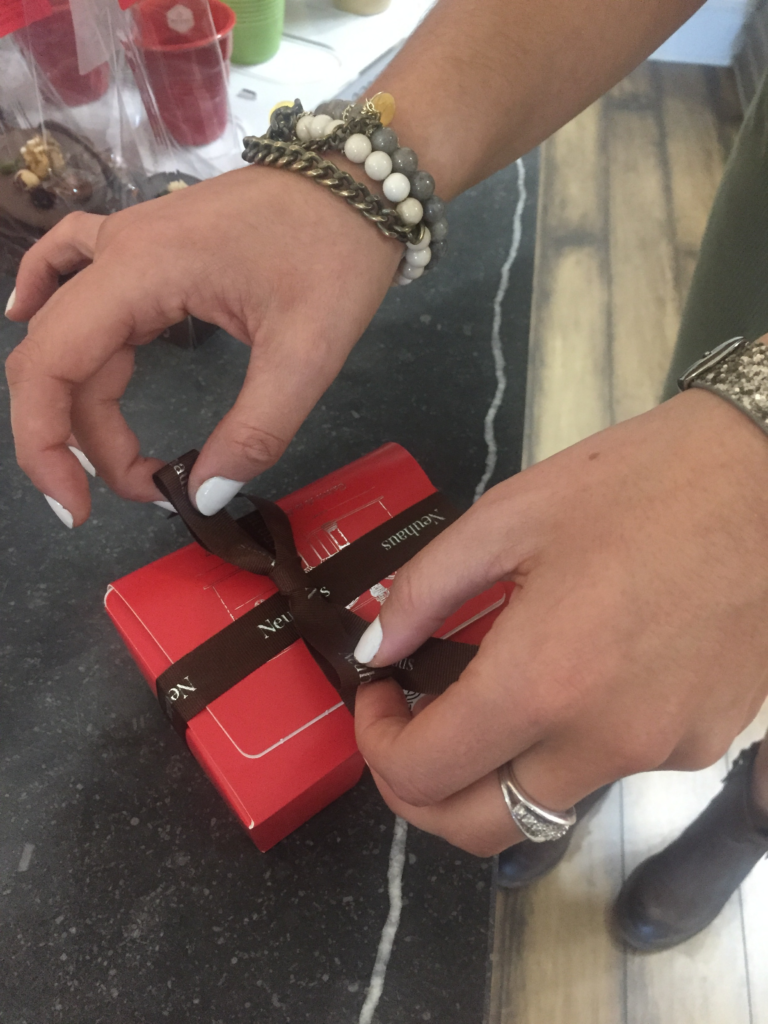 Chocolate is sold by the piece and artfully wrapped in a "ballotin" (gift box), and topped with a thoughtful ribbon.  Prepacked gift boxes are also available.
As chocolate is universally loved around the world, it made perfect sense for the Godin family to bring Belgium's Finest to Temecula.  From the looks of the crowds that were in the boutique during my visit, Belgium's Finest will be a great addition of a luxury brand, at affordable prices, to our area.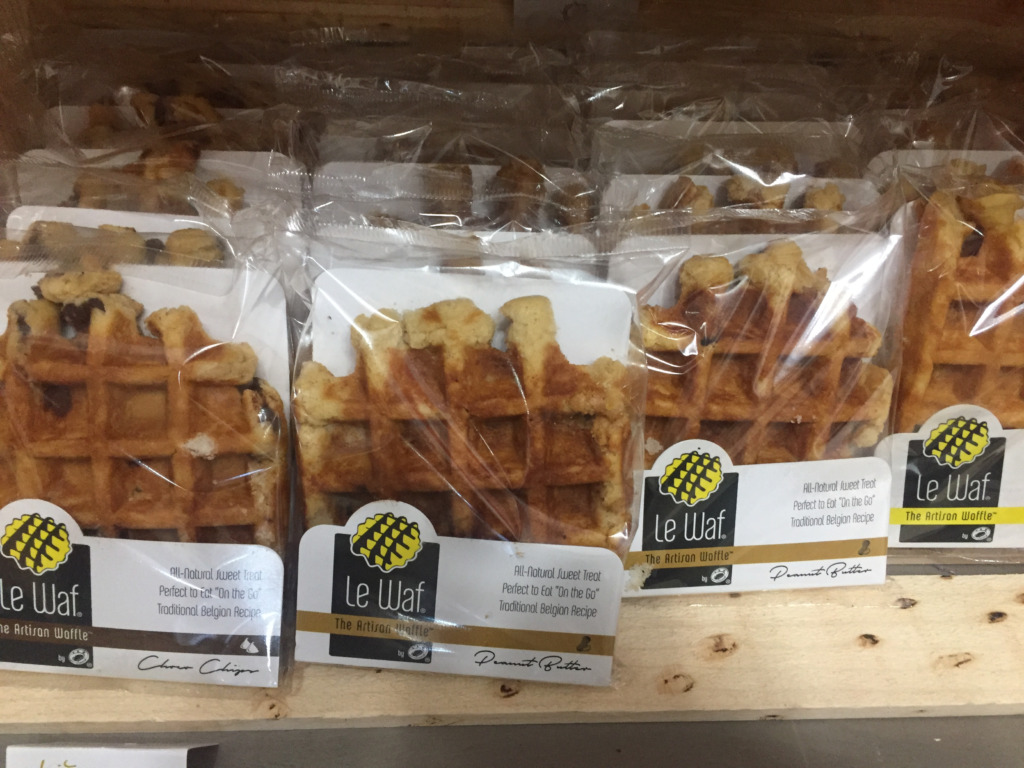 The boutique also carries Belgian-made merchandise, including packaged Belgian artisan waffles, and brands such as "Ice" watches, "Komono" sunglasses, and beautiful items made of Belgium's exclusive Blue Stone. Additionally, unique porcelain cups from Revol France are available for purchase.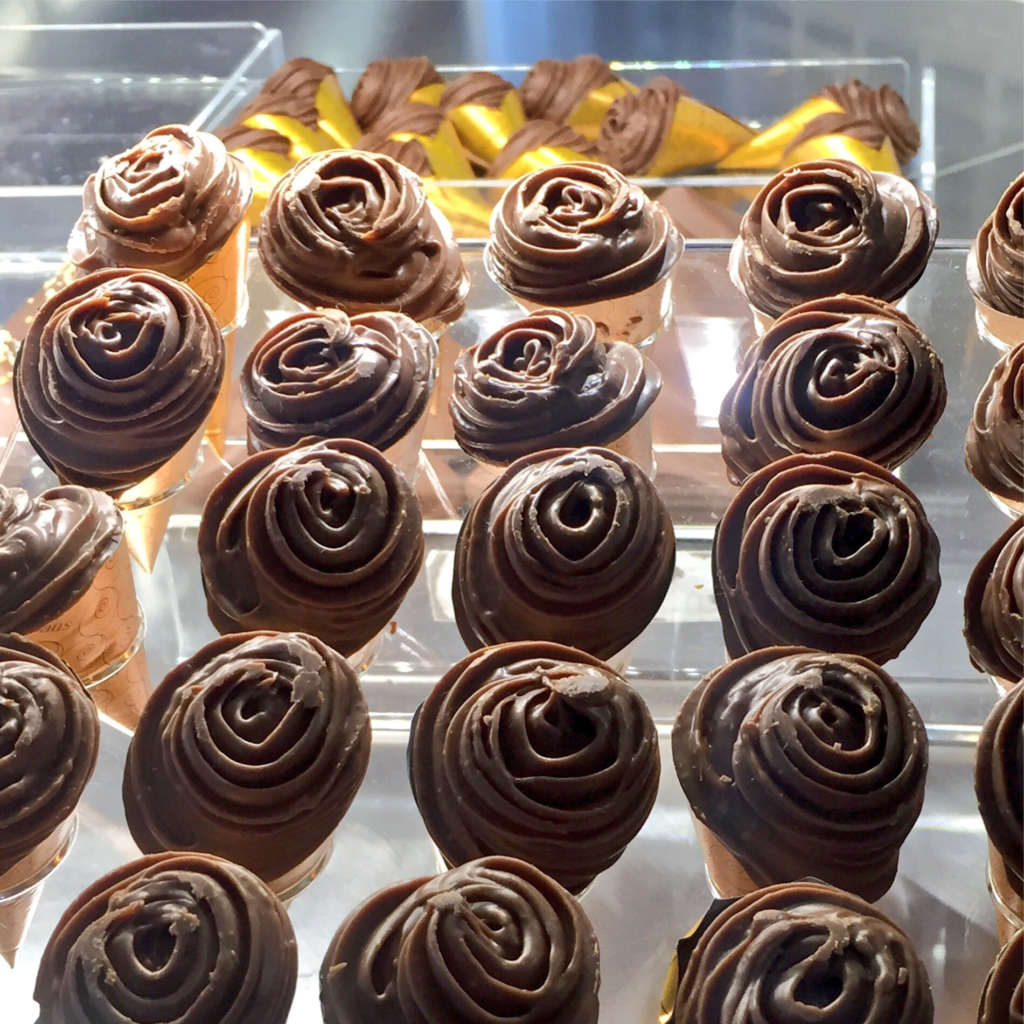 For those of you who have longed to enjoy the type of chocolate you've had on a trip to Europe, the good news is, Belgium's Finest is now open and waiting for you!  After selecting your fine chocolates, wander two doors down to The Press Espresso, another recently opened family business, for a wonderful cup of coffee or tea to enjoy with your chocolate.
Belgium's Finest
41920 6th Street, Suite B, Old Town Temecula
951.375.6817